This application was lauched exactly one week ago, it allow you to make free calls anytime, everyday.
It's called Nanu. nanuis a clever little app that allows you to make free calls on your mobile phone.
It doesn't need a fast network, so unlike skypeor viber, it works on 2g and congested networks.
In other words, it works anywhere your phone does. Plus nanu sounds crisper and clearer One thing I'm getting to love about this app is for the fact that you can use it to make free calls to even those who doesn't have the app installed on their phones.
It gives you free minutes every day to call non nanu users and its extremely lite.
Can It Work On My Device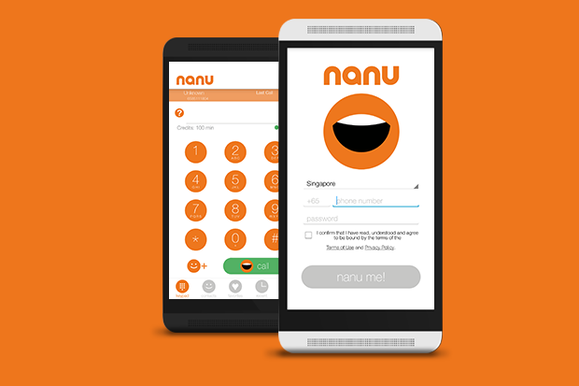 HOW MAKE FREE CALL TO ALL NETWORKS IN NIGERIA USING NANU APPS
At the moment, it works only on Android phones, as time goes on,
other device will have their own.
Where Can I Get This App
At the moment, this application is in development stage.
It was released last week for test in the market, and over a million has already downloaded the app.
The app was later removed from play store according to the developer in order to allow them to upgrade to the next version.
So in some couple of days, the new version will be release.
Download Nanu HERE
When thing you should know about this app is that even when your network is poor, you'll still be able to make free calls.
With atleast 10mb, you can make upto 35min free calls to any line.
So will you rock this app?….
 HOW MAKE FREE CALL TO ALL NETWORKS IN NIGERIA USING NANU APPS
Receive Our
Trending Updates
In Your Email For
Free